7 Tips for Office Renovation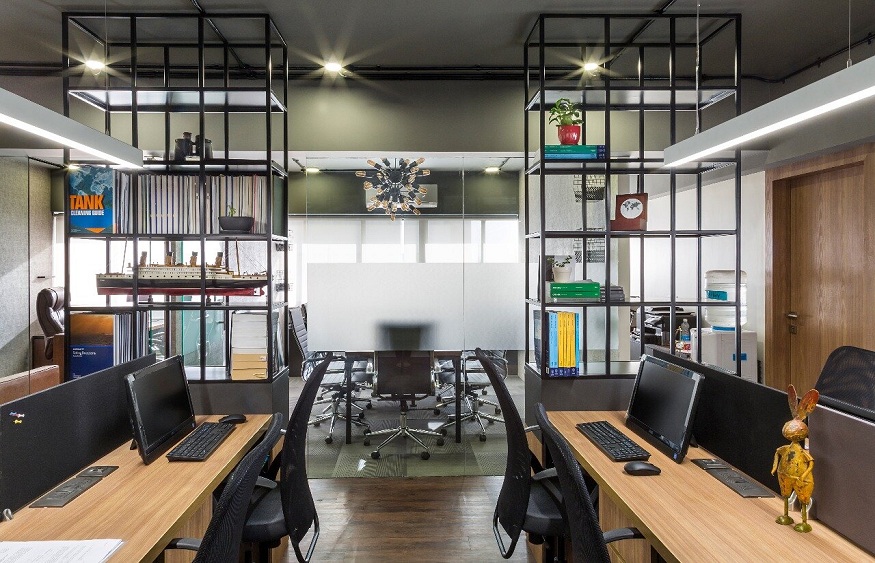 Renovating your office is a fantastic way to revitalise your space, giving your business a new appearance and renewed vigour. Use these seven commercial construction tips to get the most out of your office renovation if you're ready to take the plunge.
1. Make it a Group Effort
Renovating an office involves many complex issues and an almost overwhelming number of decisions. A competent team enables you to cover all required angles without wasting time, effort, or money. Ensure that you select the appropriate General Contracting Company.
2. Understand Why You're Remodeling
Why do you wish to redesign? Is your objective to improve the space's aesthetics, convert it to a new function, implement cutting-edge technology, or update infrastructure systems? Is it a mixture of these choices? Before beginning any activity, determine your priorities and distinguish between items you need and those you would like to have. These decisions will also help you save money on the office renovation project if you make them early on.
3. Obtain a Professional Advantage
When it comes to office renovations, the counsel of seasoned office remodelling contractors is indispensable. Employ experienced office renovation contractors, whether you decide to use a design firm, a general contractor, or a contractor who provides design and build construction services. Their ability to identify potential problems, potential cost savings, and alternative solutions early in the remodelling process will improve the project's efficiency.
4. Is the Current Building Code Compliant?
Before commencing the renovation of your office space, evaluate your current property. Ensure that all systems are compliant with regulations and still meet your requirements. If they are not, it is preferable to discover this before beginning work so that you can modify your plans and expectations accordingly. Be astute as you combine the ancient and the new. Reusing a system during a renovation can save money, but replacing it may offer greater efficiency and longer-term savings.
5. Budget Wisely
Expect the unexpected during office renovations and budget accordingly. Ensure that the expenses for your top priorities are covered first, know where you can make sacrifices if necessary, and have a contingency fund of at least 10 per cent to cover any unanticipated costs. When creating a budget for office renovations, don't neglect to consider economic incentives. Tax credits and other financial incentives may be awarded for projects that increase energy efficiency or are likely to bring more employment to a community.
6. Schedule Well
Office renovations are time-consuming and hinder your ability to function. Develop a realistic schedule with your general contractor so that you can determine how to minimise the inevitable disruptions to your organisation. Consider completing the project in phases and be prepared to respond swiftly to any issues that may cause potentially costly delays.
7. Remember Your Exit Strategy
Why should you consider an exit strategy when remodelling your space to suit your requirements better? Ideally, office renovations should increase the property's value, so it is prudent to consider how they will appear to prospective purchasers.