Revature Discusses The Beneficial Aspects Of Apprenticeships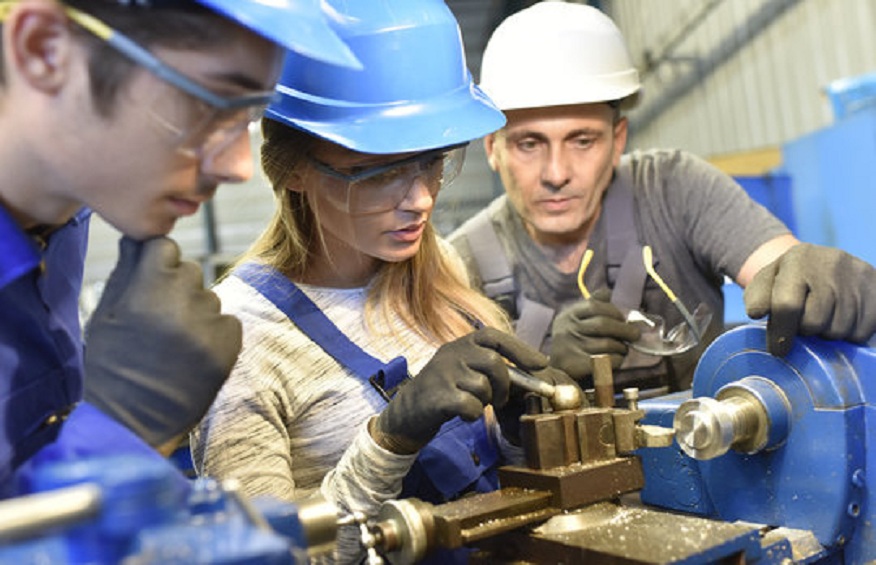 Apprenticeships can prove to be quite an advantageous prospect for both companies and apprentices. For companies, it can be a good way to fill up skill gaps and find capable candidates to meet the demands of the industry. On the other hand, it provides a good opportunity for young professionals to learn and gain industry experience, while also earning money. Companies like Revature especially provide great options to aspiring tech professionals to get trained in the most in-demand tech skills.
Revature marks some of the major advantages of apprenticeships
An apprenticeship provides the apprentice with the amazing opportunity to gain real world experience and develop expertise in their chosen field. It is a type of work placement that typically combines practical learning with role-related training. There are many advantageous features of apprenticeships, such as:
Hands-on training: By doing an apprenticeship, one can get the professional training needed to work in their field of choice. Individuals interested in making their career in the flourishing field of tech, for instance, can choose to join tech talent development companies like Revature. By getting more involved in the industry, one can promptly develop the skill set and experience needed to get their career on track. For instance, during their apprenticeship, one may get the chance to work with various high-end machinery or learn about best practices in the industry directly from experienced professionals.  Gaining such a hands-on training would help people to apply their skills on the job, and climb the professional ladder fast.
Employment opportunities: In many ways, an apprenticeship programme acts as a stepping stone to a long lasting career. There are many employers who might provide apprentices with permanent employment subsequent to the completion of the training. As these individuals are already trained in the important tasks needed at the company and are well-acquainted with its work environment, it just makes more sense to hire them than to spend resources on an elaborate recruitment process. When it comes to the apprentice, completing an apprenticeship training additionally assists them to appeal to other employers in the same industry.
Earning potential: Apprentices basically receive a monthly stipend from the relevant throughout the duration of the apprenticeship programme. This money allows them to meet their expenses, as they learn, get skilled and prepare for their future career. One has to pay a good sum of money to gain a degree through a good college or university. There are many who get burdened with expensive student loans simply to complete their education. Hence, rather than bearing these high costs, it is a much prudent choice to join an apprenticeship programme, and earn while learning.  After completing of the apprenticeship, the earning potential of the candidate is likely to be high as they would have both the training and experience important in the field.
Prior to applying for an apprenticeship one needs to consider their long-term career goals. This will allow them to properly determine the position and company that can be a good fit for them. One needs to take into account the field of work, and location of apprenticeships, and check if it aligns with their goals.