Luxurious Property in South Mumbai by Piramal Realty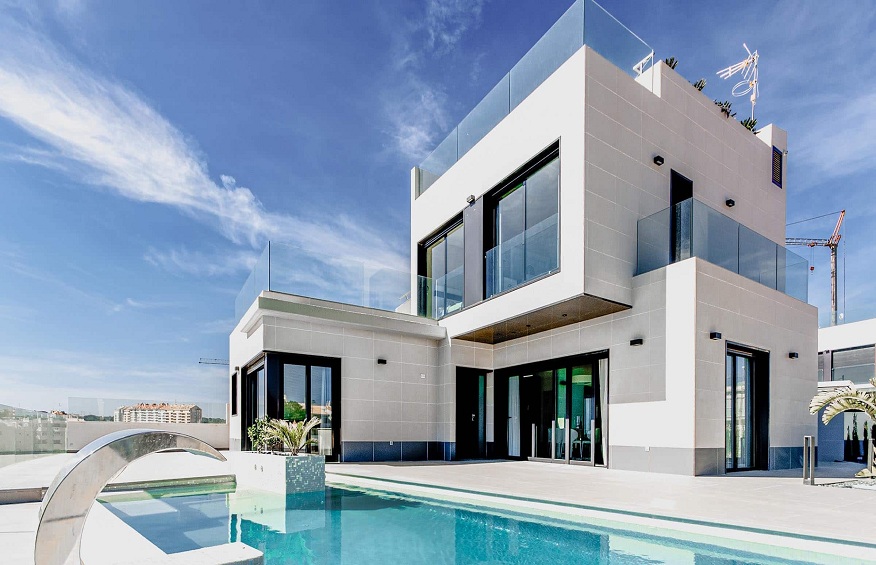 South Mumbai has become the prominent landmark of the most popular residential luxurious properties. The luxurious residential projects provide the coveted and serene urban lifestyle per the global stature.
Piramal Realty is the ideal choice for you. Piramal Mahalaxmi by Piramal Realty is a residential property in the heart of South Mumbai, close to some of the city's most important hotspots. Purchasing a home here equates to luxury, convenience, and style, all in one of South Mumbai's most picturesque locations.
Reasons you should consider properties by Piramal realty are as follows:
1. Luxury
Piramal Realty offers the finest luxury apartments, complete with indulgence and style. Residents can enjoy stylish designs, plenty of space and sunlight, imported fixtures, and breathtaking views of the surrounding area.This ultra-luxurious residential property's residences have all been aesthetically designed. These exclusive luxury apartments range in size from 762 sq. ft. (RERA Carpet Area) to 1877 sq. ft (RERA Carpet Area).
2. Luxurious Amenities
It has opulent amenities such as an infinity edged swimming pool, jogging track, library and reading room, amphitheater, dog park, kid's pool, gym, and more. The property also has luxurious Jacuzzis in addition to these exclusive amenities. All of these things, when combined, can elevate your lifestyle and help you live a more homely and relaxed life.
3. Perfect destination
Because of its prime South Mumbai location and seamless connectivity, Piramal Realty is central to everything. The Eastern Freeway, the Lalbaug Flyover, the Mahalaxmi Railway Station, the Elphinstone Flyover, the Bandra Worli Sealink, and both the domestic and international airports of Chhatrapati Shivaji are all nearby. As a result, you can easily travel from your luxurious residence to any part of the city and beyond.The exquisite residences, smart innovations, and grand history made this location a landmark of Mahalaxmi Temple and luxury.
4. Observatory deck
The scenic deck provides views of the magnificent Mumbai skyline, the stunning Arabian Sea, and the lovely Mahalaxmi Racecourse. You can take in the wonderful views of the city with your loved ones.
You can see incredible sea views from this property in south Mumbai. It is close to the eminent landscape like queen necklace, Malabar hills, and Girgaon Chowpatty.
Conclusion
Piramal Realty sets a new shift in luxury lifestyle. It provides the vivid contemporary experience of living in south Mumbai. Moreover, it provides the best amenities and world-class facilities, more than the planned area of 9.64 acres.
The three towers have 70 stories total, providing the captivating Arabian sea and cityscapes. The 2BHk, 3bhk, and 4bhk residences are crafted with global standards for comfort and luxury.