Agency vs. Freelance: Which Confinement Nanny is the One for You?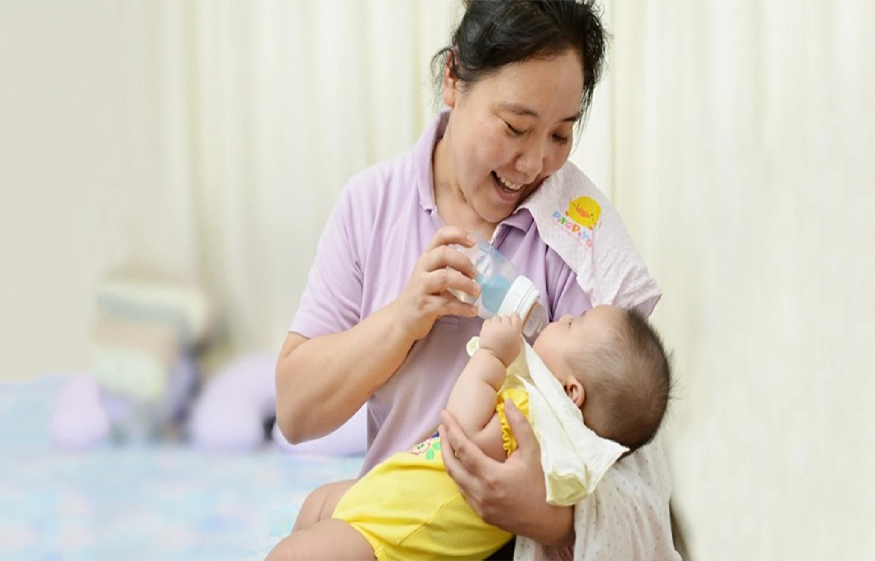 Are you trying to find a Singaporean confinement nanny? There are primarily two sorts of confinement nanny services available on the market: agency confinement nannies and freelance confinement nannies, whether you've been researching confinement nanny services online or asking friends and family for recommendations. And you could be debating between them. We won't tell you which choice is better because every family is different and has different wants and preferences.
Instead, we'd like to provide you with a few things to consider when deciding whether to hire a confinement nanny in Singapore through an agency or a freelance confinement nanny. Ensure you read all the way to the end because most expectant parents, especially first-time parents, tend to overlook these issues.
Experience and Abilities of a Nanny
The most crucial factor to consider when choosing a confinement nanny is the nanny's expertise and abilities in infant and confinement care. These factors will unquestionably make or break the purchase.
Make sure your confinement nanny has the professional expertise, abilities, and experience to care for you and your infant throughout the postpartum time when the mother and the newborn will need prolonged and sensitive care.
As a result, it's advisable to educate yourself on issues like:
What services does the babysitter specialise in?
How many customers does the nanny service in a year? Her most recent service was when?
Some of the independent confinement nannies may share their own expertise and talents as well as customary beliefs and customs. Their degree of competency may differ depending on how long it took them to learn those abilities, how they learned them, and how much job experience they had.
On the other hand, agency confinement nannies typically need to finish a professional nanny training programme before they start working with any clients per their agencies. A wide range of confinement nanny duties, including child care, postpartum care, and preparation of confinement meals, are included in the thorough training. Most of these training sessions will be followed by challenging written and practical tests where the student's knowledge and abilities will be assessed.
Trainees must be able to do tasks including washing, feeding, and burping a newborn, cleaning the baby's umbilical cord, providing basic first aid for a choking infant, storing milk, and sterilising milk bottles. The trainee will also get expertise in maternity care, including preparing meals for labour, massaging the breasts, and sharing their knowledge of labor-friendly foods and herbs.
After passing each test, trainees are given a work permit and allowed to begin serving clients. To guarantee they are constantly acquiring experience, all nannies must provide at least eight services every year.
Timeliness of Service
Imagine coming home from the hospital with a wailing infant in your arms, your entire body aching, and your confinement nanny being late. Doesn't that sound like a hopeless situation you wouldn't want to be in?
Your nanny can experience unforeseen events or crises that prevent her from arriving at your door on time.
You're most likely left waiting for your confinement nanny to rearrange her arrival time if you're hiring a freelance confinement nanny in Singapore, which might take days or even weeks, depending on the circumstance. And until she arrives, you're on your own.
If you employ a confinement nanny from companies in Singapore, there is more confidence and clarity regarding the arrival time. The agency will make sure the confinement nanny shows up at your house promptly every time.
Changing the Nanny
It will be highly distressing if the freelance confinement nanny's performance is subpar or she becomes ill while working for you. Finding another aid at the last minute will be difficult. Unless you immediately locate a replacement, you will most likely be responsible for yourself for the upcoming several weeks. Additionally, you could have to deal with challenging problems like compensation and refunds. Therefore, be cautious about researching potential candidates before choosing a freelance confinement nanny.
While agencies try to train their nannies to deliver the most trustworthy and professional service, they acknowledge and respect clients' wishes to switch out their nannies. Several agencies provide one to two free replacements if the nanny is not a good fit for the customers.