Mutual Funds: The Newer Way to Invest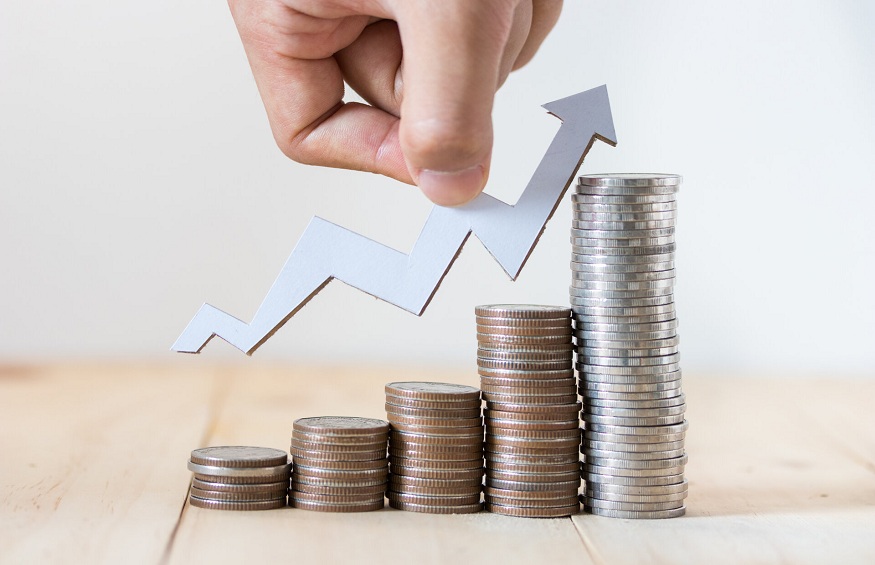 With investment being the biggest concern of the day, various options have opened up that allow individuals to invest their money, while promising them significant gains and profits. But to choose the right investment option is the ultimate need of the hour. Choosing the best options needs a good consideration of several factors such as the market risk associated with the investment option, interest rates, liquidity options, and other important factors to consider. A good option to go for would be the one that is well-researched by you, and suited to your requirements. And an investment in a Mutual fund is a great thumbs up!
What are Mutual Funds
Mutual funds are a type of investment option among many others, that gathers money from various investors, and then securely invests it in specific securities and policies like bonds, stocks, and others. These mutual funds are usually managed by the fund managers who decide which security to buy and sell, based on the specificities of the opportunity and in accordance with the investment objectives of the fund that is gathered.
There are many types of Mutual Funds, for you to choose and invest in such as equity Mutual funds, bonds, hybrid, index, or international mutual funds. Whenever you choose a mutual fund investment, it is important to keep in mind your risk tolerance, your investment goals, and your time horizon as well, since each differs for a different type of mutual fund.
How does it work
When a person invests in a mutual fund, it means that he/she will buy shares of the fund. Each share will represent a proportion of the ownership of the fund. When the value of the portfolio of the fund increases, automatically the value of the shares also increases. Similarly, when the value of the portfolio decreases, the value of the shares decreases too. So based on these opportunities, an interested individual may decide whether they want to sell or buy a share, according to the situation.
The many benefits
In the fast-growing digital economy, safe and secure investments are much needed in today's dynamic world. To cater to such specific and secure needs, mutual funds have been a trusted, reputed, and safer investment option that is chosen by many.
Mutual funds always invest in various securities at one time, which gives room for diversification. The more diverse the investment, the less the risk.
The mutual funds are managed by professional experts, who have a good experience in money management in the market economy. This means that you can trust and go with it.
Mutual funds are affordable. This makes a rise in investments since many people of various economic backgrounds can easily invest in mutual funds.
If an individual invests in mutual funds, he/she can easily sell the shares and gain liquid cash, quickly and conveniently. This has attracted a huge variety of investors from all over, who want to invest their capital in a safer and secure environment.
Conclusion
Therefore, one of the easiest and most exciting ways to invest your money, mutual funds has seen a heavy flow of investors who love the flexibility and easy accessibility of this investing scheme. It is important to remember that every investment has its own risk. But to deal with them smartly and efficiently, while keeping in mind all the considerations of it,  is what can lead to great successful profits and subsequent benefits to all the traders and investors across. 5paisa is here for you, for any queries or suggestions. So feel free to contact us and let us be your help!