Kavan Choksi Mentions Why it is Smart to Invest in Oil Stocks During a Recession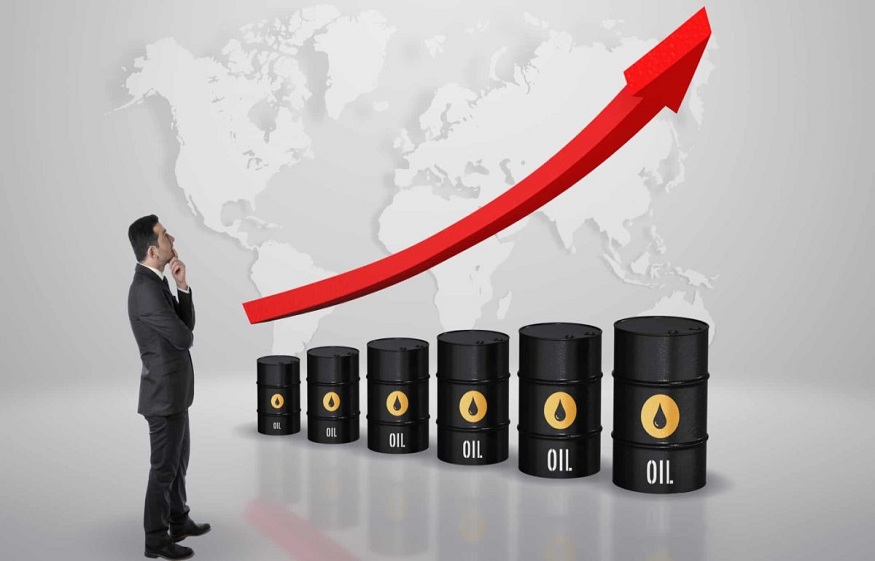 Oil prices soared for the most part of 2022, and the price of energy stocks increased even when the rest of the markets became turbulent. In general, oil can be a pretty volatile commodity, and oil prices do influence the value of oil stocks. Kavan Choksi underlines that oil demand has come down due to fears of a global recession, key U.S. oil refineries reopening after being closed for maintenance, and additional COVID-related lockdowns in China. However, with the price of oil stocks going down amidst recession fears, it can actually be a prudent move to invest in such stocks.
Kavan Choksi underlines how recessions can be a good opportunity to invest in oil stocks
A recession is essentially classified as a considerable significant decline in economic activity that is spread across the economy and lasts more than a few months. As a result, just about every company does feel the impact of a recession in some way or the other.
The overall stock market is impacted during times of economic uncertainties like recessions. This is because a large number of investors plan to liquidate their assets to cash and subsequently prepare for the worst-case scenario. Even the stocks having strong financials do feel the impact, which includes major oil companies as well. As a result, where there is a high degree of volatility and uncertainty in the market, investors usually look to cash out no matter of how well companies perform, even in situations where companies meet or exceed expectations. But this is not always a smart idea, and may lead investors to miss out on valuable opportunities.
The Covid-19 related recession of 2020 lasted just two months, and was among the shortest recessions on record. Like any other recession, however, it did impact the lives of many. While the economy might be headed into another downturn at the moment, now is a good time to review how investors can take advantage of the recession rather than letting it take their advantage. There are a number of lessons investors can learn from the last recession period, especially who witnessed their investment accounts getting devastated by selling in a panic. On the other hand, many who held onto their investments, have seen most of the stocks getting fully recovered, and some have even gone on to increase in value.
Hence, the very first lesson of a recession is that it is always followed by a recovery, which includes rebound in the stock market. Kavan Choksi points out that the second lesson is that investors do not have to sit idle during a recession as their portfolios get pummeled by massive selling. In fact, they can actually take advantage of recessionary forces to position a portfolio for a quick and strong rebound, including investing in oil stocks.
The world will always need utilities like oil. Whenever talking about recession-proof stocks in the past, no one can deny that consumers still need energy and gas even during the worst economic times. Hence, one can always expect the prices of the oil stocks to rise as the situation becomes normal and the market progresses to the path of recovery.
.