Car Interior Decorating Ideas: 5 Unique and Ingenious Modifications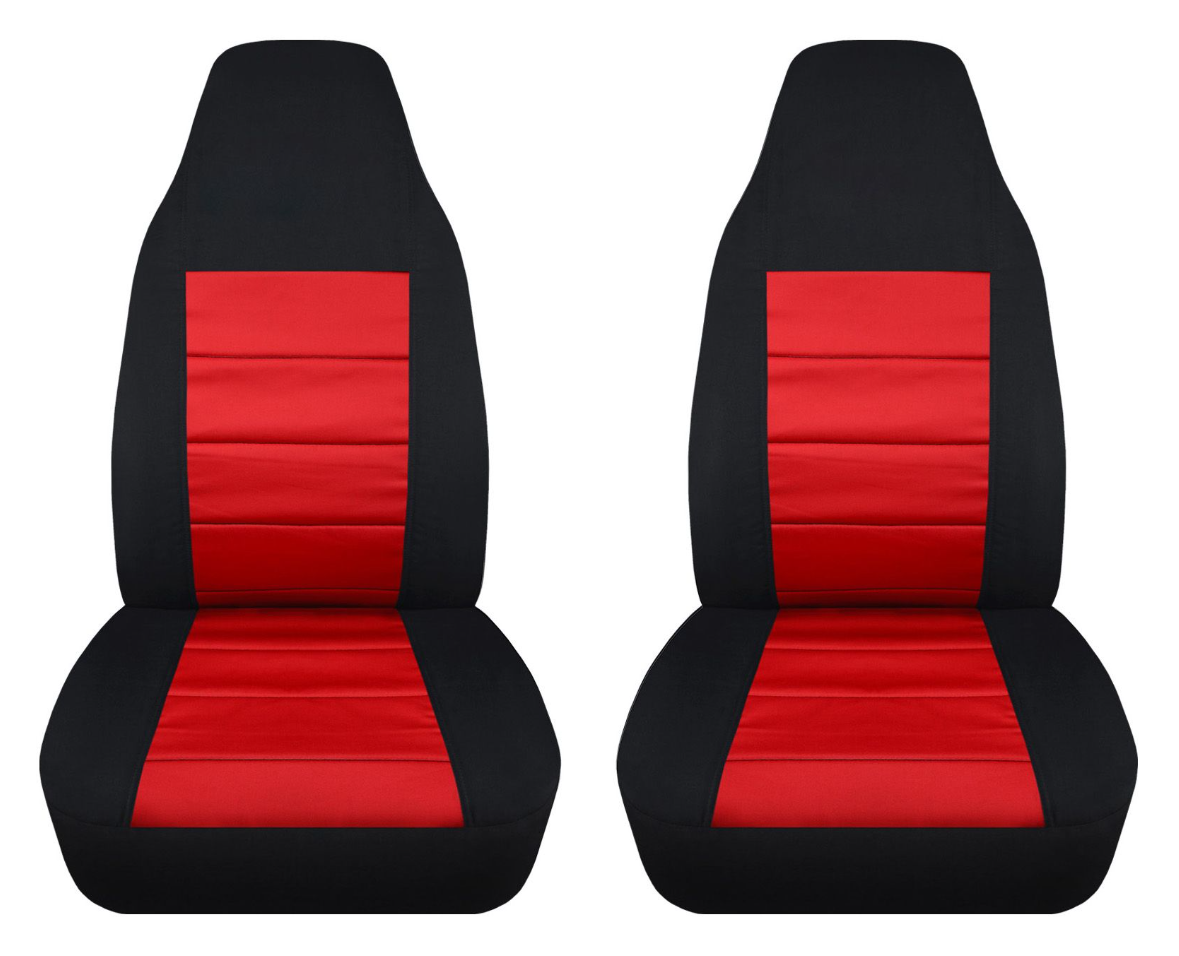 You can go online for some fantastic automobile interior design ideas if you want to enhance the looks of your cherished vehicle. It reflects one's personality and sense of style through their vehicle. Additionally, you spend much time in the car shopping, traveling to work, or enjoying family vacations. In that case, putting some interior car décor ideas into practice is worthwhile. This article contains suggestions and ideas on how to change and improve your car interiors without paying a considerable amount of money.
Crazy Cover
A steering wheel cover not only gives the interior of the car a classy look and feel but also helps to create that grip for you to keep your hands on the wheel so that you can drive comfortably. For a more striking look, choose colored patterns. If you like to keep things simple, pick cotton for the fabric in a single solid color. Just be sure to match the seat covers' shade to the steering wheels to create a cohesive look for your car's interior. Also, do not forget to check your  rear view mirror cover.
Bright Colors
The largest surface you can customize inside a car is undoubtedly the seats. They must also be the biggest purchase you make in the interior decoration of your automobile, but if you choose wisely, the cost is entirely justified. Select a seat cover that is durable, comfy, and scratch-resistant. You can choose between elegance in simplicity with basic brown tones and bohemian designs and pastel colors.
Organizational Sacks
Only a few people invest in these, but organizational pouches or sacks make your car look clean and well-maintained. You want to avoid entering your vehicle and seeing all the belongings scattered around. Make some space for those organizational pouches to create more space for the people traveling in the car.
LED Lights
LED mood lightings make interior car decoration simpler. Not everybody thinks about this, but strip lights make your car look prettier and classier. Stick those strip lights on your dashboard, under the door, or below your seats. These lights look good, with some good music. LED light strips are available in a variety of colors so that you can match them to other car interior decoration items. Just imagine how gorgeous it will look with red and black car seat covers.
Noise-reducing Mats
Dense mats on the doors or under the carpet are available as soundproofing materials for automobiles. Such materials are not just to reduce sound by keeping your car incredibly silent but also to control the temperature within the vehicle.
Conclusion
Although enhancing the automobile's interior can give it a more individualized touch and increase its beauty and luxury, doing so doesn't always have to be expensive. Most of these interior vehicle design suggestions are under $1,000 and will significantly improve your car's overall appearance. Keep in mind that keeping the car neat and organized will really enhance its charm and beauty.